Let's find your next home
Where would you like to live?
My Listings & Recent Sales
Let me help you find a home
why work with me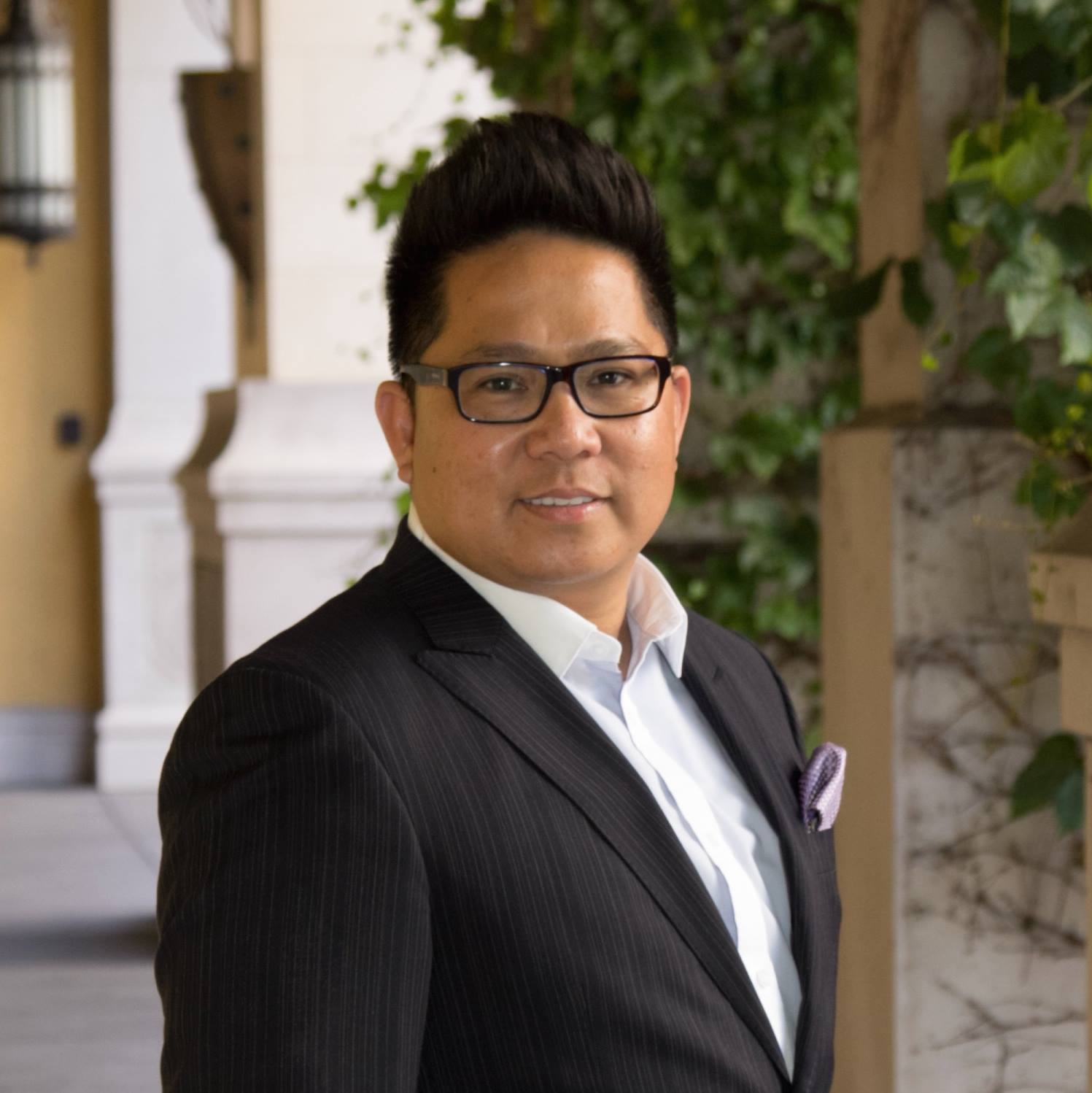 I'm a rare breed of first-career Realtor. Got involved and fell in-love with the business in my high school days then became a licensed agent in 1998, while still in college.
Fast forward to today... Industry experience and good old-fashioned hardwork have helped me thrive in 3 major market downturns: the Dot.com Bust, Real Estate Bubble, Mortgage Crisis.
My Team and I are committed in providing you uber luxe services and cutting edge tools that will make your real estate transaction a success!